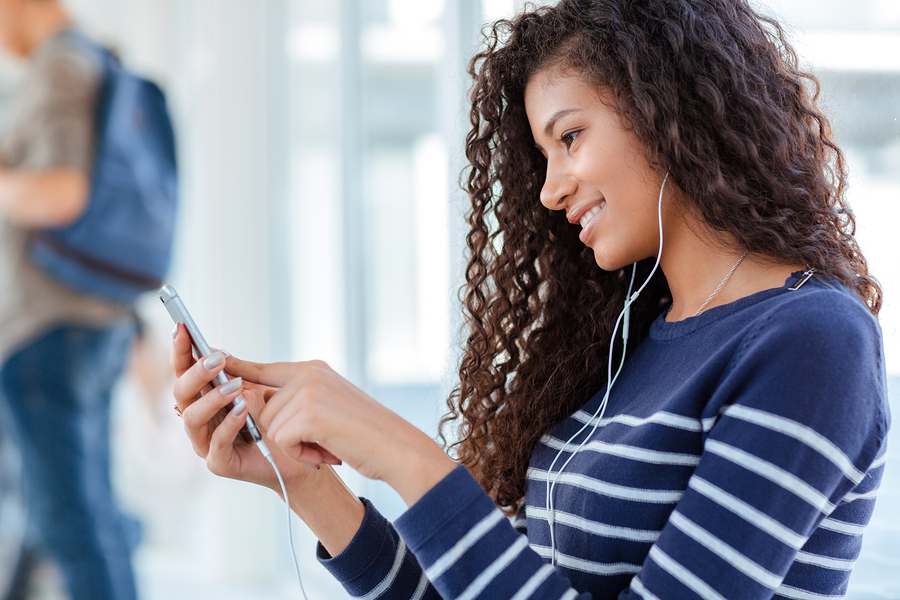 Business owners often discover that their inbound marketing strategies work for a set period of time, after which the results begin to decline.
Smart companies realize that this indicates the need for a change in their inbound marketing strategy. If you notice any of these four tell-tale signs, you might want to consider refreshing your tactics.
1. You don't have any systems in place for mobile users


If you don't have a way to target mobile users, your inbound marketing strategy has a few holes.